About Me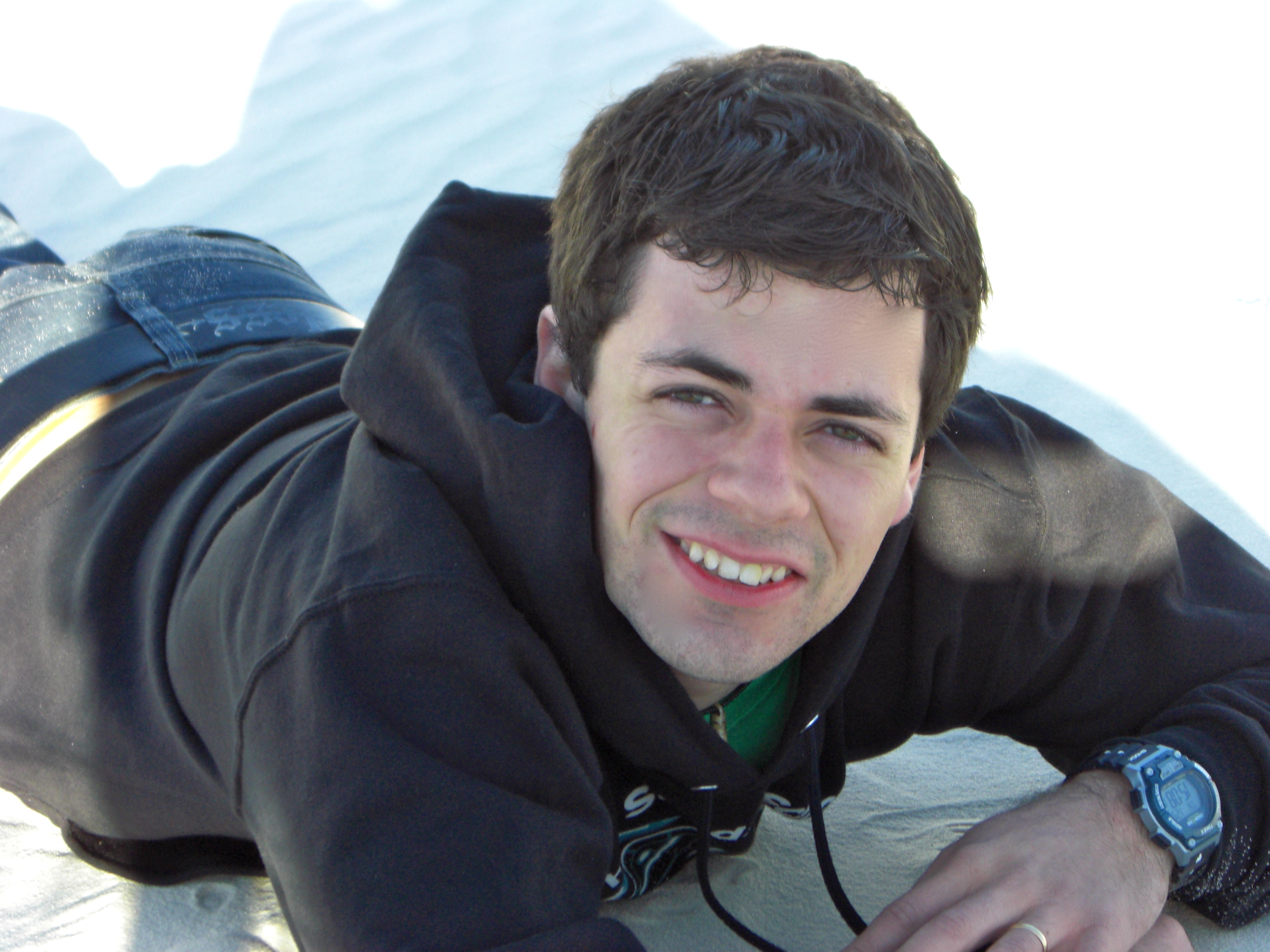 I graduated from Spokane Falls Community College in 2007 with an Associate's degree in English and from Eastern Washington University in 2011 with a Bachelor's degree in psychology.
Having a degree in psychology has given me an insight into how people process information. Though I am interested in how people think, I am more interested in how technology ticks, to which I am no stranger▬I have been working on computers and networks since I was eight. I built my first Intel Pentium® II from spare parts when I was eleven. I started learning C programming my "freshman" year of high school, and I custom built a bootstrap loader and tweaked my own kernel with a Stage 1 Gentoo setup when I was fourteen.
About three years ago, I started learning common web-markup languages: PHP, Javascript, CSS & HTML. I started designing websites, and became affiliated with a server community called JAC Gaming who owns several Minecraft server racks. It was through this affiliation that I starting coding Java for Minecraft mods, and discovered that I LOVED programming. I am now the Senior Director of Engineering for JA Studios Inc, and I run a small team of engineers with nine server racks all over the US and Canada.
I am currently working on my thesis, as I plan to have my Masters Degree in Computer Science by the end of 2017. It is my goal to continue learning and expanding my knowledge and passion for computers outside of the gaming community. Thanks for reading, and feel free to talk with me more about anything computers, gaming, programming, or Minecraft.
Thanks,
Grant